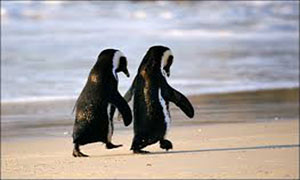 There is a variety of options for a coaching program. In some situations, nurse a series of 1,5 hr conversations is suitable, at other times a day or half day program is much preferred. One client might look for reflection and theoretical framework, another could be longing for development and practice of skills. Where it adds value we can combine several expertises from the trainers and coaches in the network of Messing & Groef. Coaching of the job and coaching on the job are possible.
With international clients coachingsessions via Skype and email are available. Bianca has been qualified as a near native speaker (level C2).
To discuss what options are best suited for your individual situation, please contact us for a personal interview.